Emergency Electrician? Perth's PPE Electrical is the Professional Choice for Emergencies and Non Emergency electrical work.
With 15 years experience in both residential and commercial electrical services. We know that you appreciate

that we arrive on time to your appointment,

that we are respectful of you and your home


to leave the work area clean and tidy.

To provide clear upfront quotes

That we are fully insured

Are qualified electricians

Available on weekends as well as weekdays

And to always do a great job that you are happy with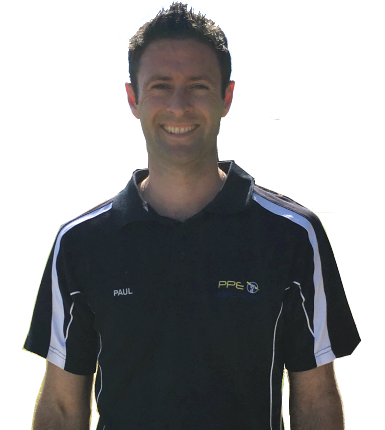 Paul Anderson - Owner Operator
Need an Electrician in Perth you can count on?
It can be difficult to contact a quality and reliable electrician in Perth but not anymore! Electrical professionals such as PPE Electrical have the training and experience behind them to manage any electrical job whether big or small. PPE Electrical offers the services, assistance and reassurance of an electrical expert, whether you need an electrician Perth CBD, or anywhere in the Perth Metropolitan region we are here to help.

If walls need to be moved or taken down, outlets and switches require to be disconnected and moved. PPE electrician Perth knows how to disconnect the power to certain wires efficiently and safely.
When the renovation has been completed, they can rewire the outlets and switches and place them properly in the new location – just what you need from an electrician Perth!
PPE Electrical have built a solid reputation as outstanding electricians in Perth while operating with the necessary understandings in the area of health and safety. Just read some of the testimonials about our electrical work and customer service standards.
Our electricians in Perth will ensure that all work is up to the latest industry code and are fully licensed domestic electrician Perth. See Energy Safety web site
When a customer contacts an electrician in Perth such as PPE Electrical, you can be sure that experts in the field have been called out to help.
If you live in the Perth metro area and need an electrician Perth, call the top Perth electricians at PPE Electrical Perth Electrical Services. PPE Electrical provides professional electricians Perth to business and homes.
Each PPE Electrical Perth electrician is a fully qualified, emergency electrician, Perth trained and accredited. Contact PPE Electrical for a reliable domestic electrician Perth.
Remember, if you need the best in Perth electrical services call PPE Electrical – a fantastic electrician in Perth. If you are searching for a specific Perth electrician, we are proud to operate Perth metro area wide in the following categories among others:
Perth electrical
Perth electrical contractors
Electrical contractors Perth
Electrical services Perth
Electrical Perth
Electrical Companies
Domestic electrical work
Electric Perth
Providing prompt electrical services Perth wide.
PPE Electrical are Electricians in the Perth area, providing electrical services for electrical repairs, electrical installations, and electrical maintenance. PPE Electrical is an electrical company that provides the following specific electricians in Perth; Residential Electricians, Electrician Contractors, Industrial Electrical Contractors.
Electrical Work Testimonials

Ric Ainley reviewed PPE Electrical – 5 star
19 March 2016
Great knowledge, very reasonable pricing, but more importantly, PPE Electrical turn up when they say they are going to and leave the site meticulously clean - highly recommended
Louisa Cleb reviewed PPE Electrical – 5 star
18 March · 2016
Thank you so much for your hard work today. We really appreciate that you took the time out to help us in our time of need. We will be forever grateful.
Daniel Etezadi reviewed PPE Electrical – 5 star
17 March · 2016
Excellent service , on time , reasonable price and I have recommend your service to all friends ....
Share
Sara Hall reviewed PPE Electrical – 5 star
16 March · 2016
Highly recommend Paul and his team at PPE Electrical. They are punctual, helpful, great at problem-solving and skilled!
Jay Hosking Mangano reviewed PPE Electrical – 5 star
16 March · 2016
Paul from PPE electrical was prompt, polite, neat and tidy. Great Work
Jay Mangano
Carmen Mitchell reviewed PPE Electrical – 5 star
12 February · 2016
Thank you so much to Paul and your help installing our new oven for us! Great price, customer service and on time smile emoticon
Leanne Vance reviewed PPE Electrical – 5 star
15 January · 2016
Highly recommended, very professional and awesome service. Thanks so much. Will definitely be using PPE for any electrical work needed in the future and will recommend to our family and friends.
Electrical Services We Provide in Perth
Electrical RCD and Safety Switches
Powerpoints
Interior and Exterior Lighting
Smoke Alarms
Switchboard Upgrades
House Re-Wiring
Ceiling Fan Installations
Security Lighting
Oven and Hotplate Repairs
Hot Water Systems
Pool and Bore Faults
Renovations
Electrical Inspections
Bathroom Heating/Fans/Lights
Downlights installed
Dimmers
Light and Power Repairs
General Electrical Maintenance
Fault Finding
Testing and Tagging
Why Choose PPE Electrical?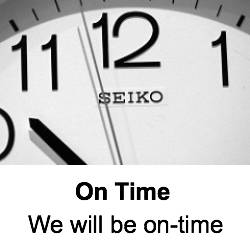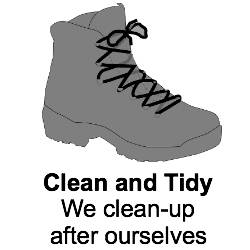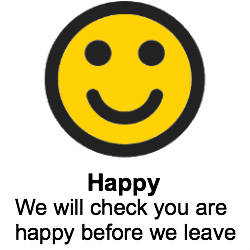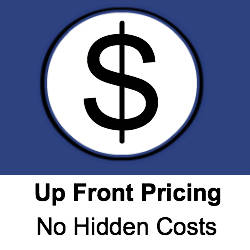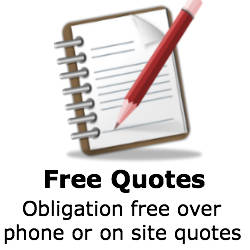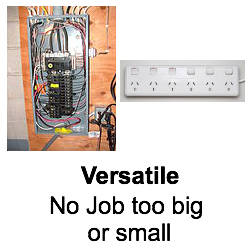 Call before June 2, 2017 Mon - Fri 7am-5pm and
Save $80!
- No call out fee will be charged
Call Mobile 24/7
Mob: 0414 799 047
For Any Emergency Help